We are offering delicious Spring Rolls, Chow Mein, Wonton Soup, Mapo Tofu, Hot Pot. Order online for Delivery or Pickup!
Try our Best!
If you like Chinese cuisine, visit this restaurant. Taste our bestsellers and enjoy service!
Reviews
Perfect way to spend a cold winter Saturday night. Warm indoors with yummy food! First time ordering from Harvest Chinese Restaurant. Excellent customer service and tasty food! Well worth the 60-90 minute wait time due to snowy conditions and nasty roads. Thanks for an excellent first experience! We will be ordering again!
Tasha Wills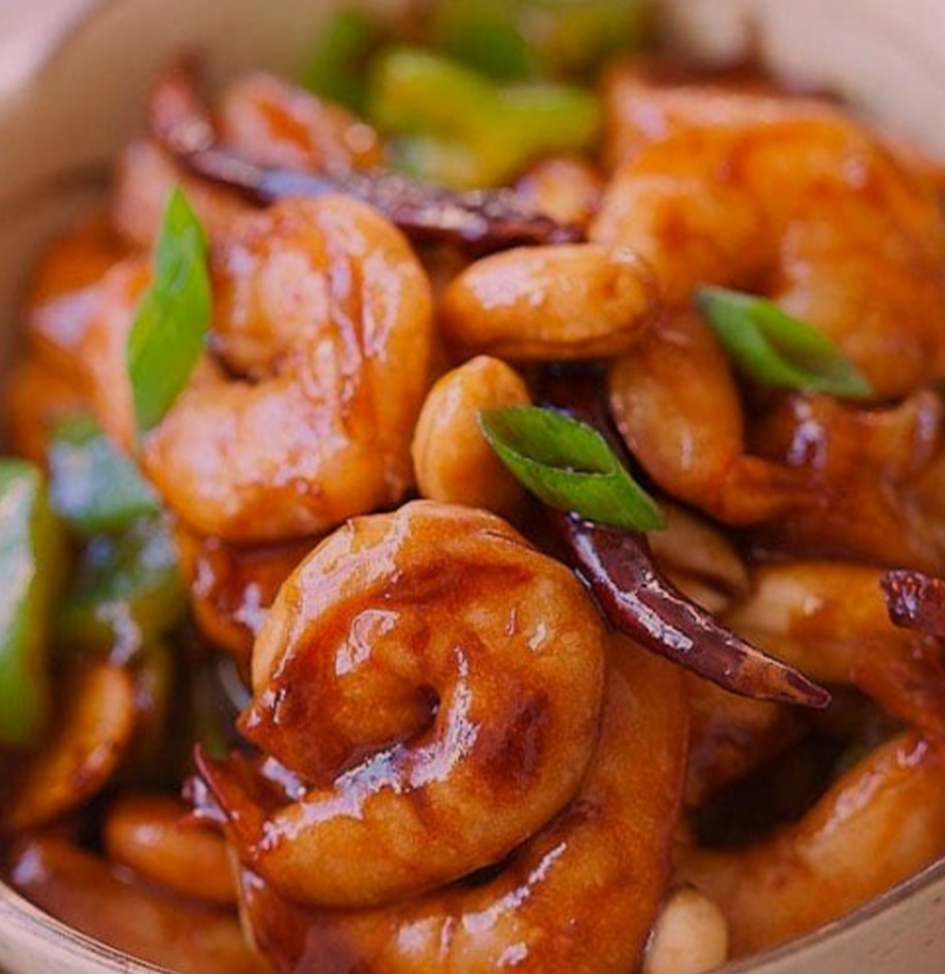 Sizzling Seafood
Peach Shrimp, Deep Fried Shrimp, Kung Pao
Shrimp, Shrimp with Snow Peas, Tomato Shrimp
Green Pepper & more!
Order now
Vegetarian Dishes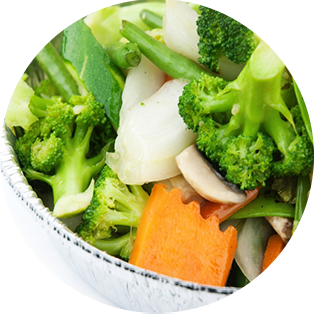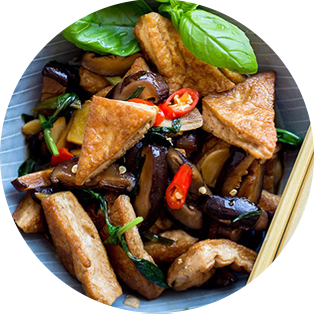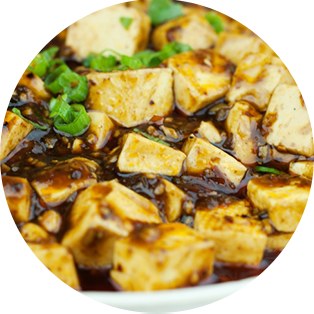 Try Our Vegetarian Dishes:
Stir Fried Mixed Greens, Tofu with Chinese Mushroom,
Mapo Tofu & more!
Order now
Contact Us
1:00pm - 10:00pm
1:00pm - 10:00pm
1:00pm - 10:00pm
1:00pm - 11:00pm
1:00pm - 11:00pm
1:00pm - 10:00pm
9010-75 Street,
Edmonton, AB,
Canada
T6C2H4
Tel: 780-469-2786
Order now